A growing and learning city
Free school meals
COVID response to extending free school meals to families. 
During Covid-19 the DfE advised a temporary extension to free school meals eligibility for Families with No Recourse to Public Funds.
Key project details
4 days to build
The Challenge
A new solution
The DfE advised that we would be unable to use the existing online system for checking or complete a manual check based through their helpdesk. Therefore the application and checking needed to be different/in addition to that all ready in place – the criteria for eligibility required sight/checking of documentation containing sensitive information.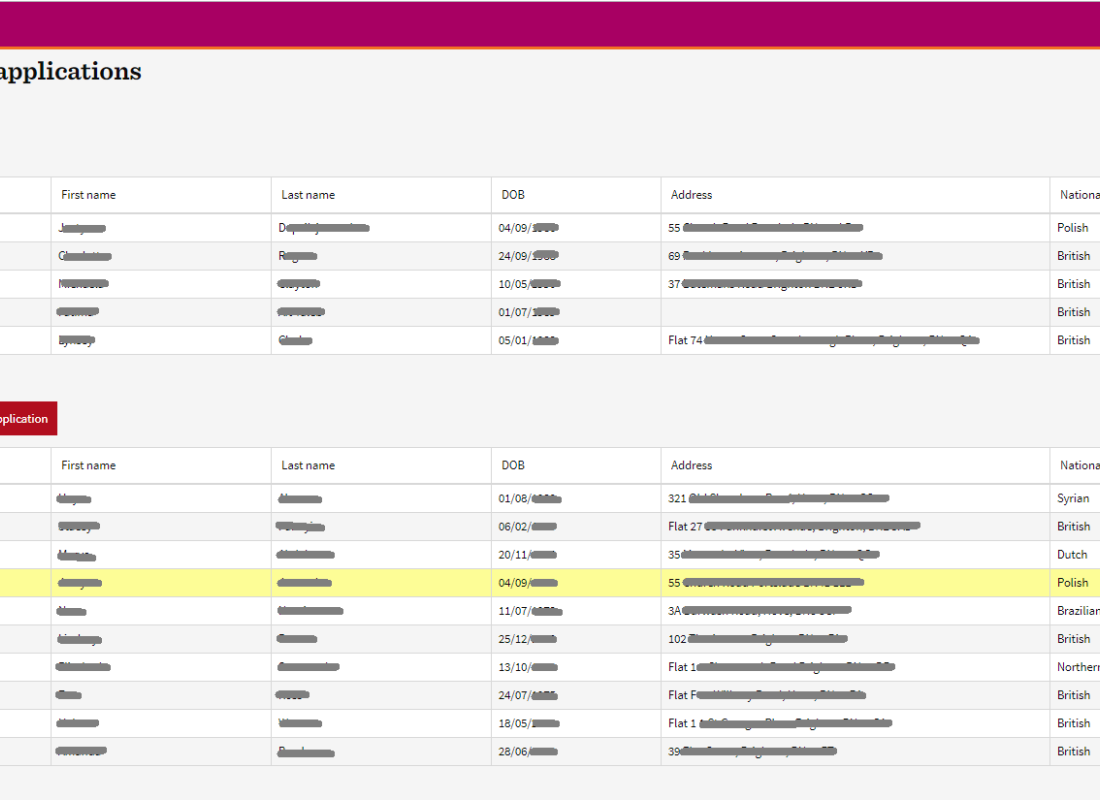 The Solution
Doing enough
Reusing core functionality. 
Although the existing free school meals form was not suitable for the existing cohort, we were able to reuse much of the logic which was in the existing Mendix Schools portal - such as the list of schools - and create a branched form to capture the new information. We were also able to reuse the admin side of the Mendix application to bring all the form content into a secure environment for staff to process. 
The digital team were extremely responsive despite being under pressure, in a very short period of time we went from initial discussion to a live form being available with the facility for applicants to upload documentation securely. The speed at which the team was able to support, their expert knowledge in many areas (GDPR/BHCC/Standards etc) made this a seamless process, any changes/tweaks required were resolved quickly. They offered me support and guidance during  a time of constant change for the organisation and  not having to seek an external provider to deliver this I believe saved a significant amount of time, which in turned ensured BHCC were able to reach some of its most vulnerable residents and enable them to receive the additional financial support to which they had become entitled.

In short they were brilliant!
The Result
Speed of response
By building off existing development work, we were able to launch the solution within a few days of the service request.